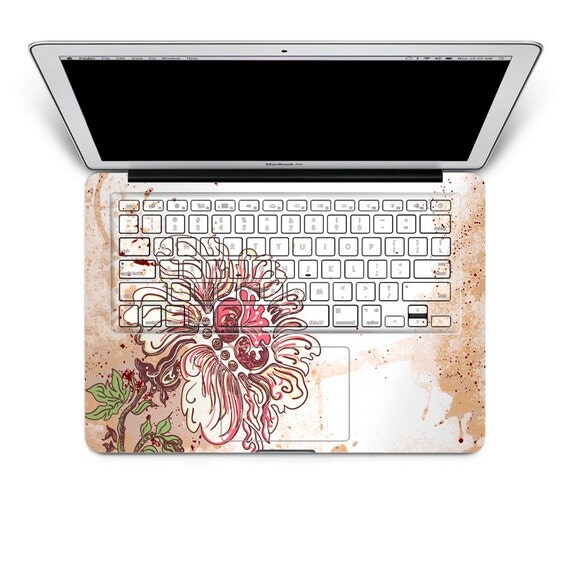 Good morning Happy People!
This is Kate and this is my first Wednesday Wantlist! I hope you enjoy!
1. Well nobody actually need them, but boy do they dress up your tech? The above lap top decal via here.
2. That pattern on high Chucks! Get them here.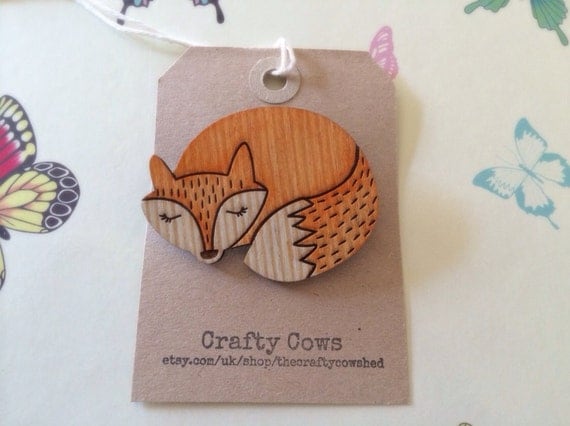 3. Sleepy fox hand made brooch, via here
4. Hand crafted in Greece, wooden sun glasses! See the whole collection here.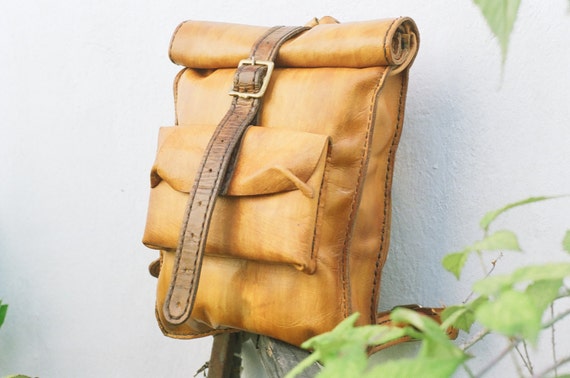 5. Find that leather backpack here.
6. Currently in love with those hoop earings!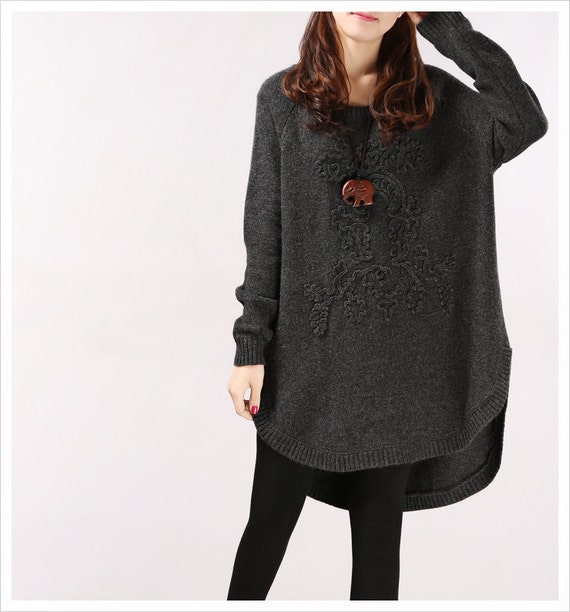 7. I want it. End of story! You can find it here.
XO
Kate.