Hello Happy People!
This is Anna and it Wednesday Wantlist time!
Now, tell me how amazing is this handcrafted silver dog brooch?
Those platforms are perfect for this transitional weather we are having right now.
How about a new age/retro totally eclectic touch to your accessories?
I really really dig this rug!
Those mom jeans seem to have the perfect fit, though I would probably distress them a bit...
Brass patent ring cuff. Enough said.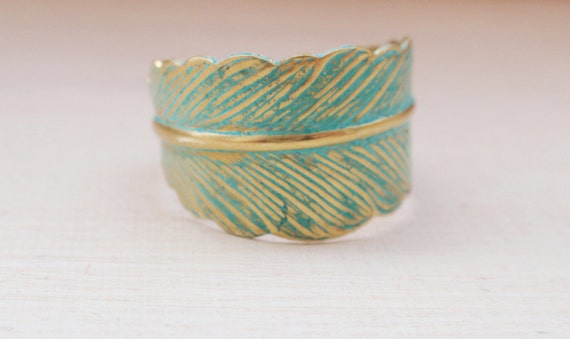 That 's all I got for now folks! I hope you enjoyed and do not forget to come next Wednesday to check Kat 's wantlist!
XO
Anna